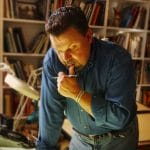 Short Business Description
The official website for the art of Thomas Kinkade, the Painter of Light™. Featuring authentic Limited Edition Paintings, Home Decor, Gifts and Collectibles.
Long Business Description
The Thomas Kinkade Company has published the works of Thomas Kinkade for over 25 years and through unique sales and marketing efforts, Thomas Kinkade has become one of the most widely recognized and best selling artists in the world. Our mission is to create the idyllic world of Thomas Kinkade and invite people to experience it for themselves through the branded products and services we create.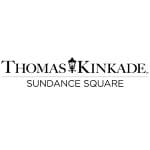 Short Business Description
We offer yearly valuations of art work to our collectors. If paintings were purchased elsewhere, we provide the service for a nominal fee. We offer 12 month – no interest financing.
Long Business Description
At Thomas Kinkade Fort Worth, we have access to originals, limited editions prints, including rare or sold images, and a great selection of gift items. We have long-standing staff that are the most knowledge about Kinkade art and have many personal stories to share.