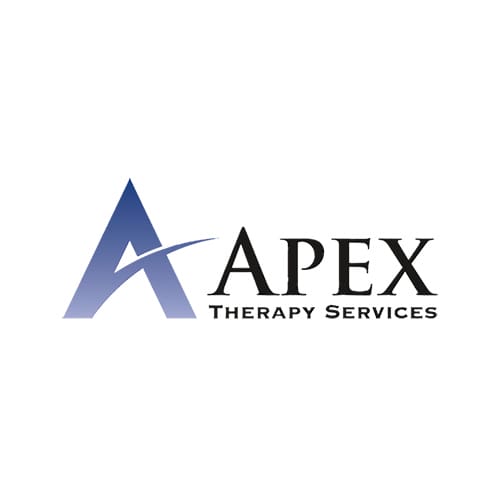 Long Business Description
Apex Therapy Services is one of Southeast Michigan's premier outpatient therapy clinics. Our clinic is located in Bingham Farms, Michigan south of Bloomfield Township. We work hard to be recognized as the mental health services leader in Michigan, characterized by our understanding of and sensitivity to our patients and their families.
Psychologists, social workers, and counselors at Apex are professionals who work with a diverse range of disorders in children, adolescents, adults, and seniors. We provide individual therapy, group therapy, family therapy, psychological testing, neuropsychological testing, and psychiatric services to assist our patients in their mental health journey.
Apex Therapy Services
30200 Telegraph Road, Suite 207
Bingham Farms, MI 48025