Short Business Description
San Diego Spray Tan Services
Long Business Description
Spray Daze is more than a tanning salon. We pride ourselves in our passion for helping people feel beautiful and love the skin they're in!
We know the importance of the tanning experience. A good tan can make you feel like a million bucks and will have everyone around you noticing your glow! Before your appointment we will discuss color with you based on your skin type, prior tanning experience, and event type.
With our HPLV system, we can create the perfect shade for your skin and will ensure a consistent color every session after. We are a boutique salon and will provide you with a luxury experience from start to finish. If you are tanning for the first time or for a major event, we can set up a trial package to give you assurance in knowing you will be 100% satisfied for your event.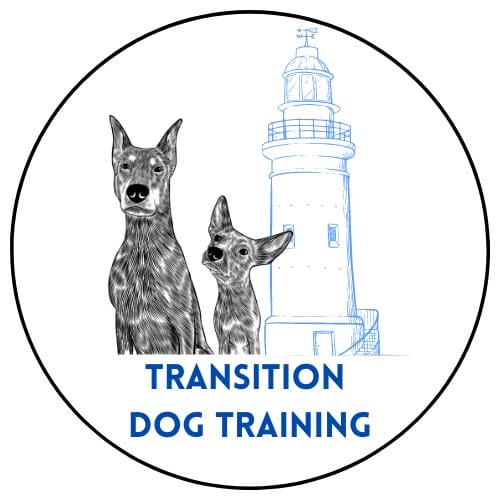 Long Business Description
Transition Dog Training offers balanced dog training by immediately correcting behavior. We teach new behaviors and reinforce good choices using rewards such as food, affection, and praise. Tools such as e-collars, prong collars, and Starmark collars assist in safely bridging the gap between dogs and their owners.